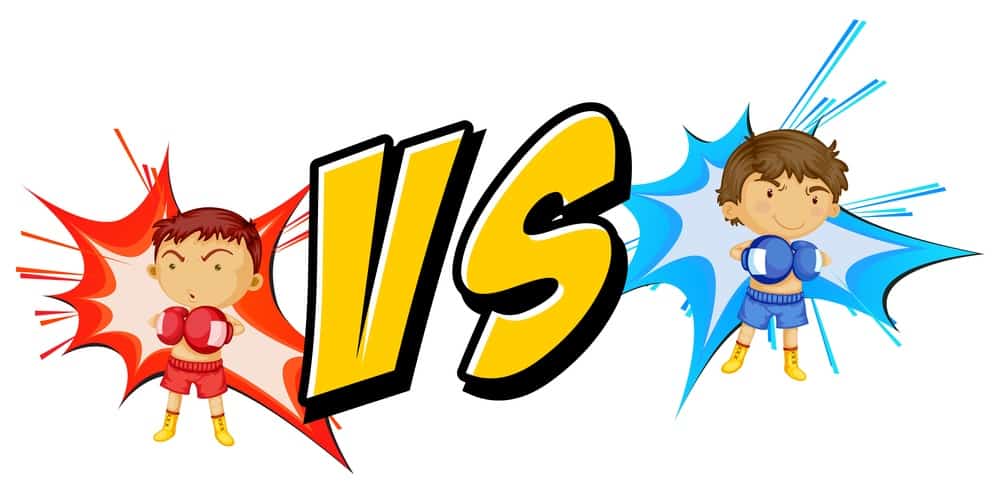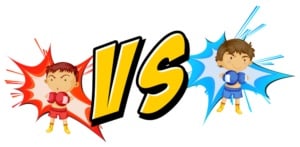 Flashlights have been around for more than a century, but it is a recent innovation of the mobile phone that has provided a new source of needed light at a night. Certain apps can turn on the backlighting and screen of a smartphone to transform it into a flashlight. On the other hand, the traditional handheld flashlight offers a powerful source of light with a number of different features that enhance the user experience.
In the handheld vs. phone debate, which type of flashlight is right for you?
Inspections: Phone

When you need to find something in a dark room, a phone light can be a very useful tool. It allows you to get close to shelves and cabinets without having the reflective glare of a handheld light potentially blind you.
Outdoor Exploration: Handheld

The range of a phone flashlight is rather minimal. You'll only receive a few feet of beam lighting at best. In comparison, some of the best handheld flashlights are able to shine effectively for up to one half-mile. For this reason, a handheld light is a better option for any form of outdoor exploration.
Camping: Both

Handhelds and phone flashlights both bring something to the table for campers. Phone flashlights work best in tents and other confined situations where minimal lighting is needed. Handheld flashlights allow for safe travel through your campsite at night.
Hiking: Handheld

Although there may be specific situations where a phone flashlight could be useful while hiking, a handheld light is generally your best option. This is simply because of the amount of viewing light you're able to receive from the handheld.
Emergency Situations: Both

Handheld flashlights can be a powerful lighting tool in an emergency situation. Just one flashlight may provide enough lumens to provide lighting for an entire room during a power outage. Handhelds can also fight through the darkness of a storm and the challenges of precipitation to give you the lighting that you need. Phone flashlights also provide a benefit for indoor navigation… and you can't ignore the fact that the smartphone is probably still connected to the Internet so you can tether devices and stay productive.
Photography: Phone

If you like taking pictures at night, then you need low light levels to enhance your surroundings. A bright handheld will give you far too much glare and this will show up in the image. Phone flashlights can provide you with a better experience. If your phone serves as a flashlight and your camera, however, you might be out of luck.
Weapon Mounts: Handheld

This only applies to tactical flashlights in the handheld category, and even then, not every flashlight will work appropriately.
In the handheld vs. phone debate, you will find several more uses for these different types of flashlight so you can get the light benefits you need. Choose the option that meets your needs and then use the best flashlight reviews found here and elsewhere to your advantage so you make the right investment.