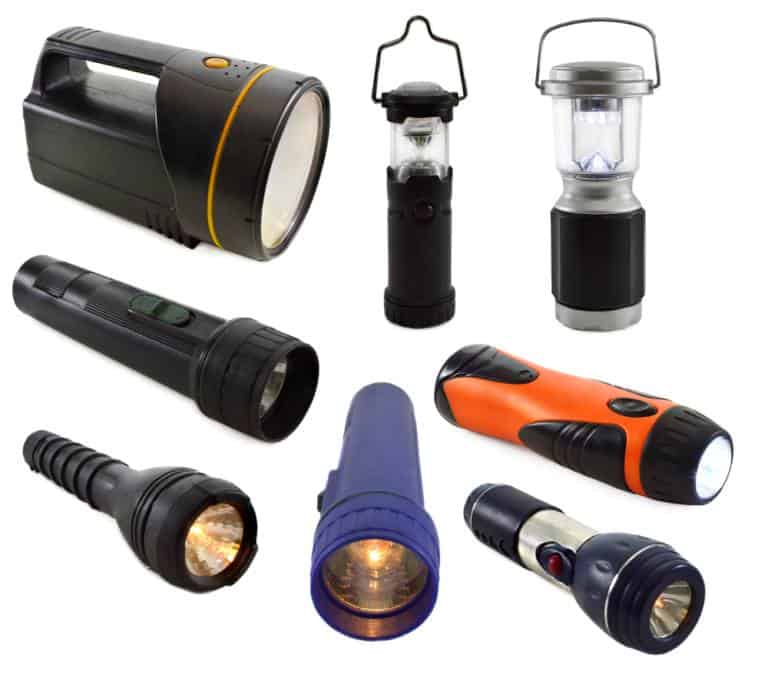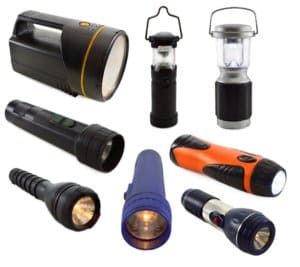 Everyone tends to have their favorite flashlight brands because each person has certain personal preferences in regards to features and functionality.
For that reason, instead of creating a specific list with our personal preferences, we'll highlight some of the best-selling brands and what advantages their flashlights tend to provide.
#1. Maglite


These flashlights are big, strong, and hefty. They may be a little undersized in terms of lumens, but they make up for it in effectiveness. Law enforcement officials often use Maglite flashlights because it gives them an inspection and self-defense tool.
#2. Streamlight



Streamlight flashlights tend to be bright, compact, and lightweight. Although their impact ratings are usually higher than the rest of the competition, the price tag also tends to be a bit higher. This is the flashlight brand to choose if you want to have a portable flashlight that doesn't compromise on quality.
#3. Fenix



This flashlight brand brings high lumens ratings into an affordable package for many owners. Although you won't find this brand in the under-$50 range very often, you will receive a large, bright light that is perfect for camping. These flashlights also tend to maintain their charge more consistently than other brands.
#4. SureFire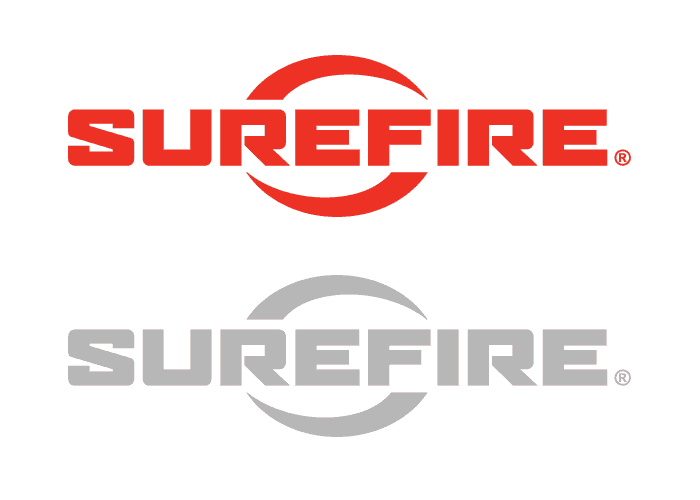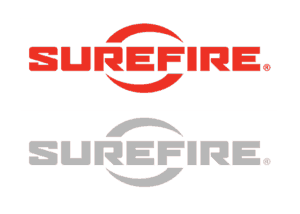 This is the brand to look at if you want to have an affordable tactical flashlight that you can depend upon. With more than 100 different models available, several law enforcement agencies have contracted with this brand to create mountable lights and other supportive tools that help to get the job done.
#5. NiteCore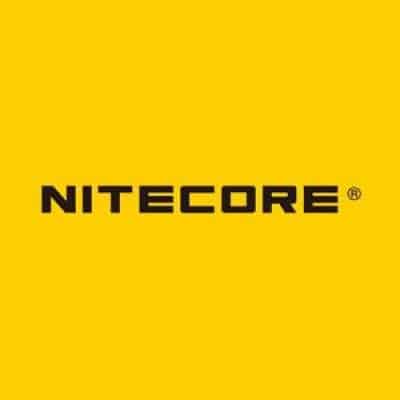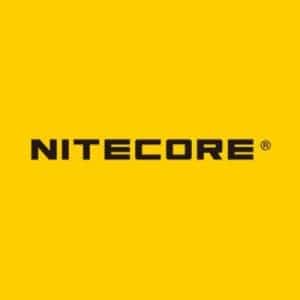 Although NiteCore is relatively new as a flashlight brand, they have been creating parts for flashlights and similar products since 2001. There are more than 600 different flashlights under this brand, many with upgraded LED lighting, which makes them one of the most powerful overall flashlights that you'll find available right now.
#6. J5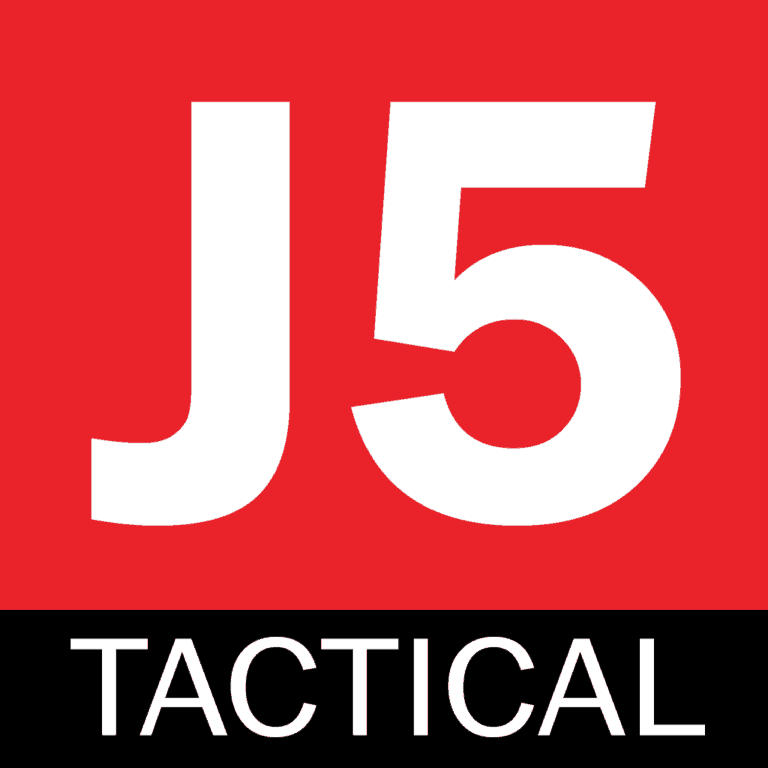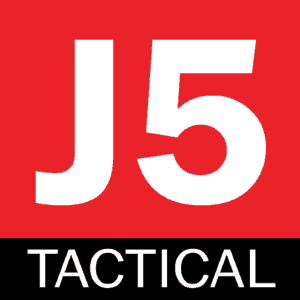 This is the flashlight brand to look at if you're looking for a very affordable tactical flashlight. You'll find numerous options in the under-$20 price range, yet with a quality that is superior to flashlights that are priced above $100. The lumens levels are reduced, as is the overall beam strength, but this brand will surprise you at how good it really is.
#7. Olight



This is the flashlight brand for those who want quality in an EDC flashlight and are willing to pay a little bit to get it. Instead of only offering AA or AAA flashlights, most from this brand offer rechargeable batteries for a brighter experience. Many also utilize TIR optics so that you receive a very clear, clean, and balanced beam. Some designs are equipped with mounts for firearms or headgear so you can take this flashlight out hunting or camping. Some even have magnets mounted on them.
The best flashlight brands are not ranked by quality here. This list is not to be taken in any specific order. Choose the brand that meets your needs, use the best flashlight reviews to your advantage, and you'll be able to see clearly at night.